Vinzy
Trainer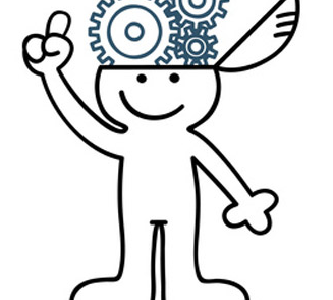 Mr.Y S Ravindra, prefers to go by Ravi, is a seasoned HR professional with 17 years of industry Experience.
He worked with top companies like Satyam, Oracle, SW Technologies and Apollo group in senior HR roles.
An HR by profession, he is passionate about training and education. He is an MBA in HR from Symbiosis International University and has varied industry training experience.
He is a Leadership trainer, Business Communication ( All Levels) trainer, HR trainer, HR Advisor and Consultant, Soft skills training, Business English (LRWS with Expressive language training), Coaching and Mentoring & is into Personality Development and Body Language training modules.
He is also a guest faculty for many corporate colleges,B-Schools and is a TEDx Talk expert.
K.I.C.K, N.I.C.E, P.I.E are his brainchild topics developed thru competence based approach.
With a vision, he began a start-up under the name "WISSEN".
WISSEN, is his brainchild, where he started the Business English training, Leadership training, HR Training, Technical trainings like CS, EH, Digital marketing, Python, Block Chain, Big Data, JAVA,MS, Sales Training under Retail management and many more. He wants to create an economical platform for every individual to step in to "WISSEN" office and become confident with the courses offered. It is his dream to inculcate confidence, thru WISSEN (Knowledge).