Srinivasan Senthilmuttu M
JAVA, Cloud Computing Trainer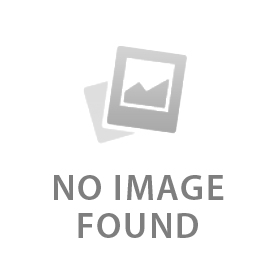 Formally called as Srinivasan, is Working as a Senior Software Consultant and Former Senior Trainer in
NIIT.
Has 6 + years in IT industry with a training experience of having Trained more than 1000 students.
Majorly focusing on Programing language, web application, mobile application development.
He delivered seminars and guest lectures at various colleges on latest technologies like Cyber security, Cloud computing
Domain Expertise in health care.
Expertise in Core Java, Java J2EE, HTML, JavaScript, jQuery, CSS, Spring MVC, Spring JDBC, Spring Boot/
Micro services and also in .net frameworks