Mrudula Kapila
SofSkills and Communication Trainer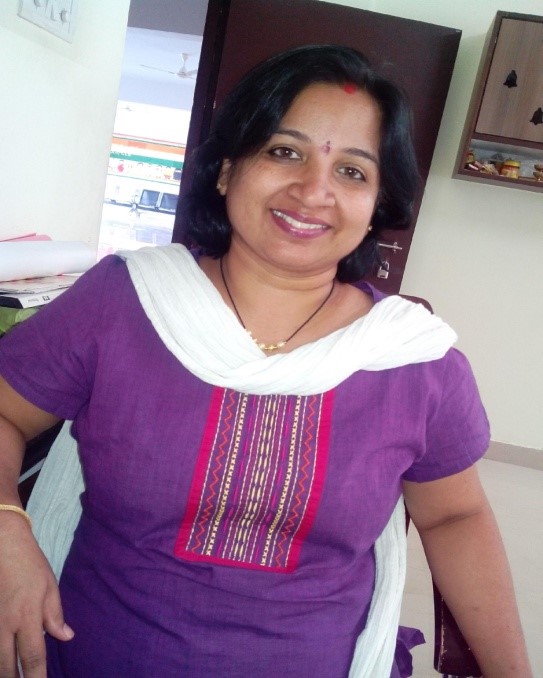 Mrudula comes with 20 years of experience. She is an Mphil in psychology and pursuing Doctorate. She is a Masters in Social work, Neuro Linguistic Programme (NLP) practitioner, Certified Learning and Development Manager, Cognitive Behavioural Skills Practitioner, Corporate trainer, Behaviour skills coach, Personality development coach, Education and career guide and has worked with Training Institutes, Corporate like HSBC, Educational Institutes, NGO's, a Motivational speaker, Certified in elite group of NPTEL from IIT Kharakpur on "Emotional Intelligence".
She also was a lecturer in psychology and social work, involved in admissions and administration of schools, contributed as behavioural skills trainer in professional colleges, associated with Telengana Today (An English daily news paper) in their school projects in motivating school students and guiding their career aspirations, Involved in several CSR projects of different corporate and educational institutes.
She is the trainer with Wissen on COmmunication strategies and Soft-Skills, training aspirants at corporate level.